Facilities in ElimKids
---
The school building is housed in two blocks-Junior and Senior. The library with provisions for books and Audio-Video teaching in the junior block. Senior students enjoy their breaks playing Table Tennis and Basketball while the junior and little ones have fun swinging in the swings, climbing the monkey bars and revolving in the merry-go-round.
TRANSPORTATION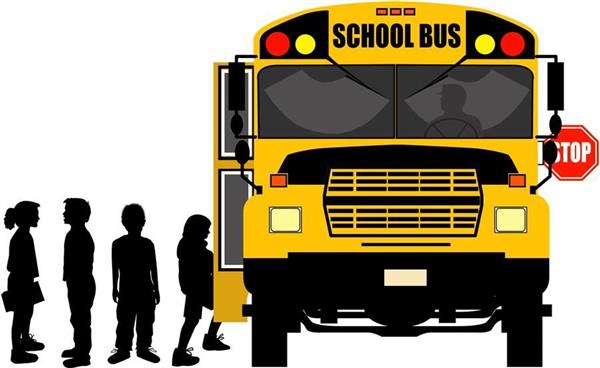 Students are catered to and fro in the school's big buses as well as the mini-vans which provide door to door services.
COMPUTER LAB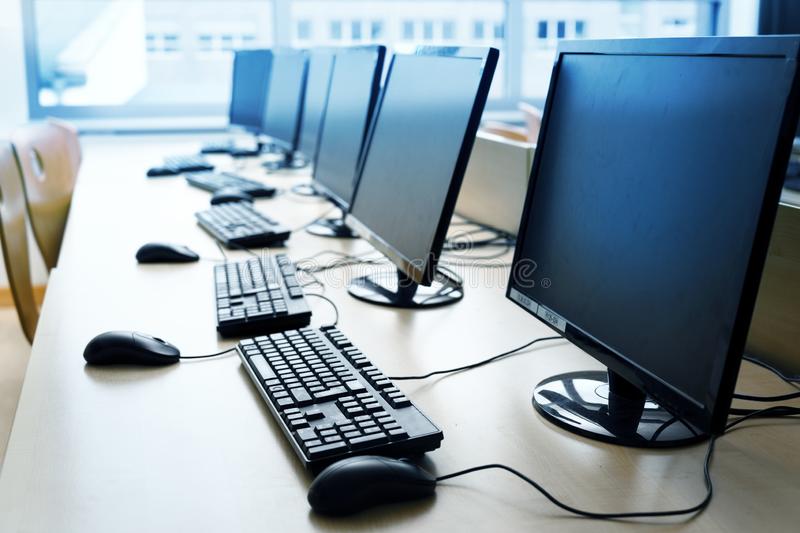 In order to meet the increasing demand in information technology, students at EKA are given computer classes right from an early age.
MUSIC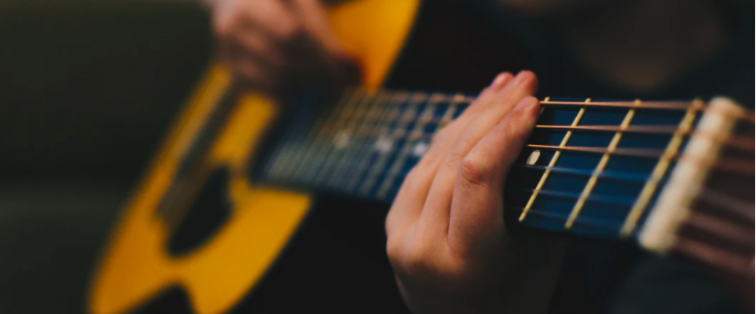 EKA students love to sing and play music. The children Christmas celebration in December each year is good time to see and enjoy the melodious songs and music of the students.
LUNCH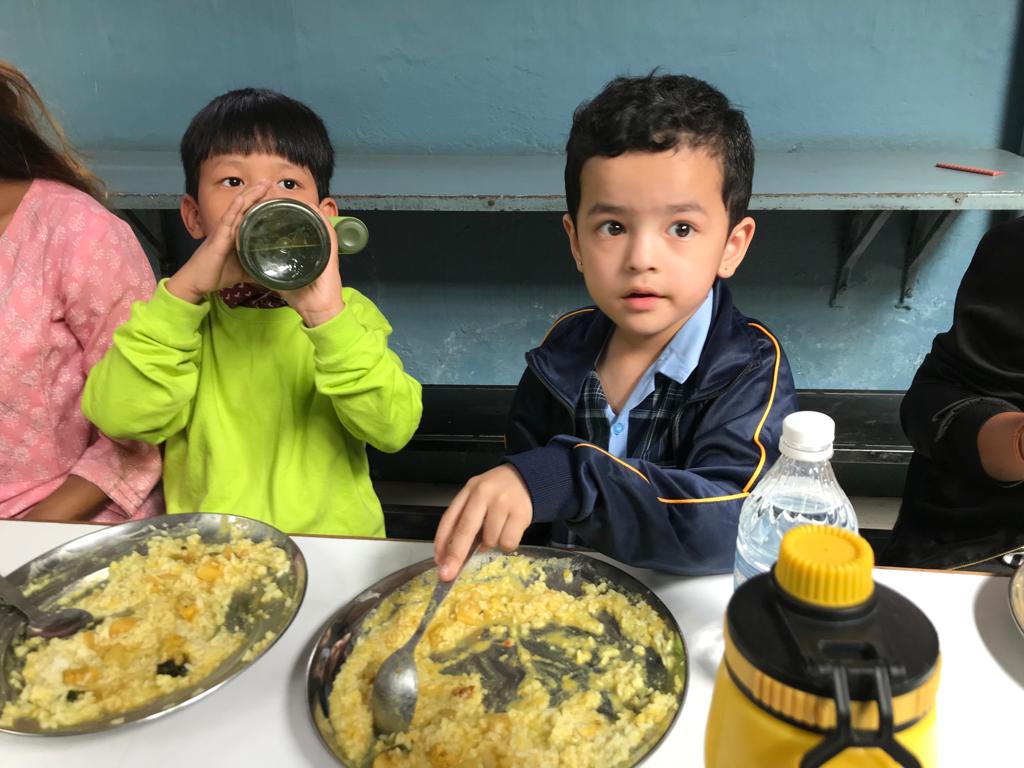 EKA has provision for hot lunch(cooked hygienically in the school's kitchen with euro-guard water to drink). This enables the students to eat healthy nutritious food.
COUNCELING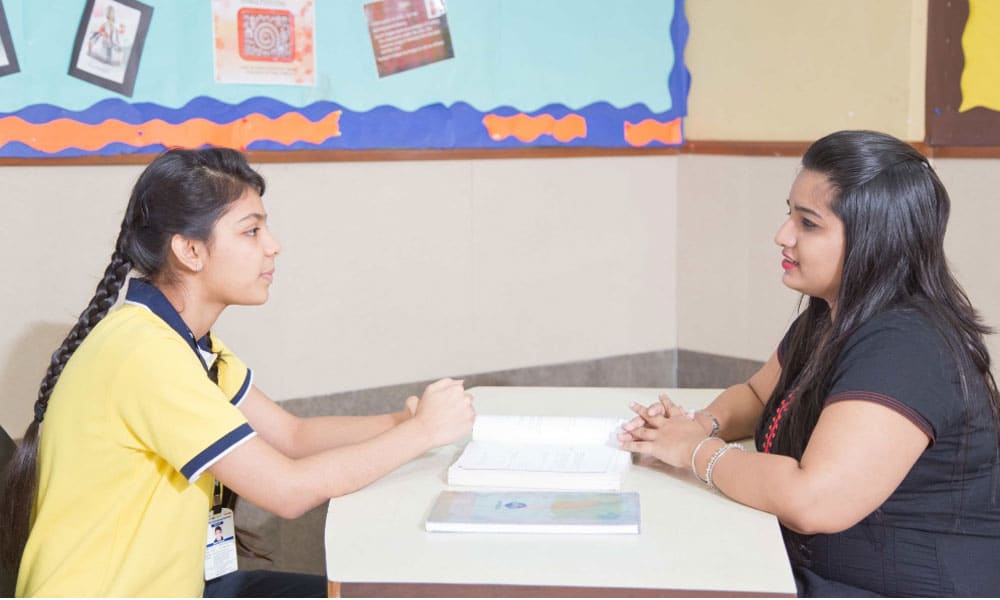 Students and teachers have access to counceling facility in the school with qualified counselor trained in the field.
SCHOLARSHIP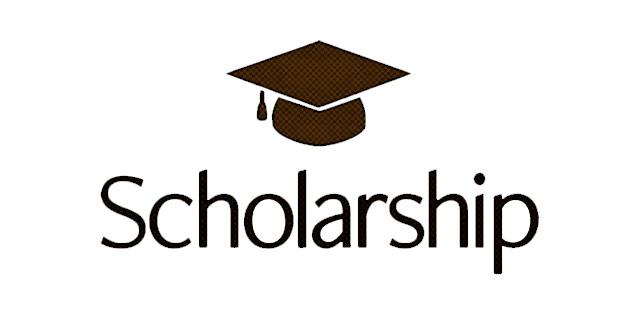 Scholarships are available to deserving and needy students. However, awarding to scholarships is based on individual needs assessment by the school management.