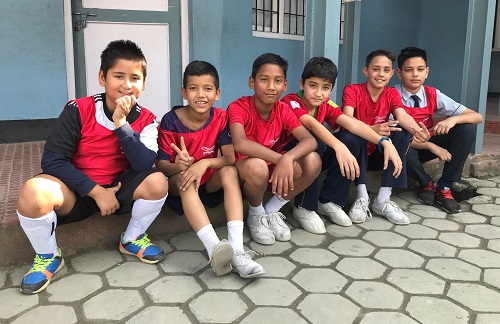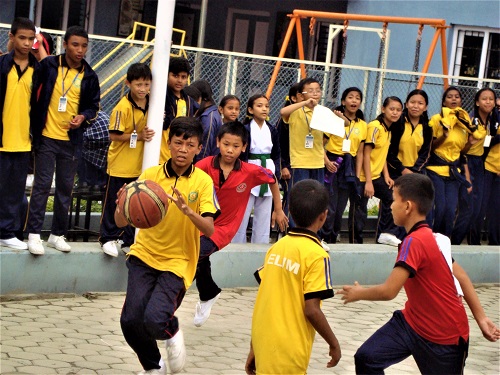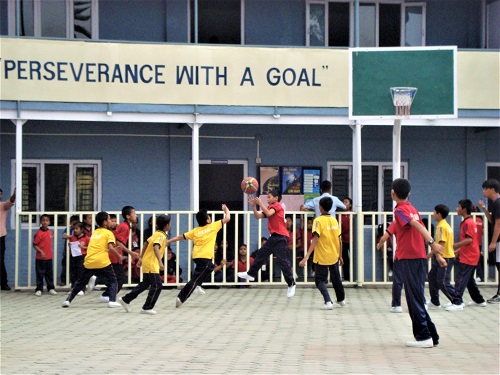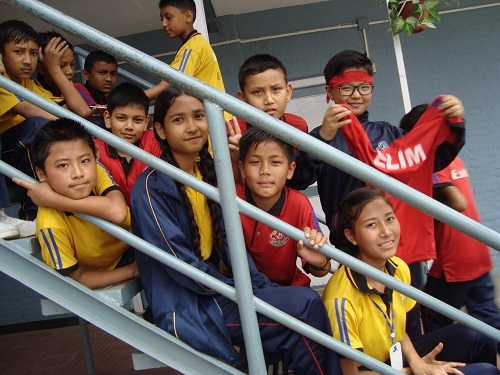 The Lower Secondary is a very creative and excited group. The students are curios and are keen to learn and explore new things. We have different activities to cater to their ever-increasing interests such as learning foreign languages like Spanish and Chinese. These subjects are offered by native speakers (in fact, our school parents/guardians who wants the Nepalese Children to learn their languages as their own children are learning Nepalese language.
The music class is taught by a teacher who is well-versed in music .
Elim Kids Academy feels proud that the Karate instructor of the school was the person who won the first two gold medals for Nepal in the 2019 SAARC Game. So, what more can we say about the expertise of the person teaching the skills to the younger students.
Besides the above activities, there are swimming, time-to time out-door events and many more to keep the young minds occupied and active.