Few words from the Principal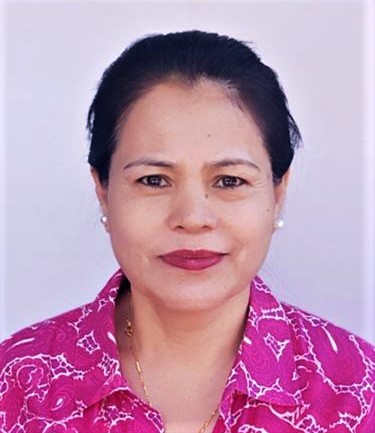 As we live in this difficult and challenging times-as the world is reeling under the grip of Covid-19, the laughter and joys of the children are turning into sighs and boredom and fear and uncertainties loom large in front of the youths where once hopes and aspirations prevailed.
In such a time as this, schools and educational institutions play a vital role-not only in continuing to provide one of the basic necessities of life and human rights-EDUCATION, but apart from providing the academic teaching via whatever medium, schools and teachers have come out with creative means to keep the students engaged and motivated.
In this regard, we at Elim Kids Academy have not lagged behind in continuing to provide education via Online teaching/Facebook posting/zoom classes where we not only continued course classes and doing evaluations of the children's learning but also, were active in having Counselling classes for students, regular parents/teachers meeting/creative competitions etc. All these activities helped and encouraged the students and the school community to remain active and interested despite what was happening all around us.
In this last nineteen years of our school's existence, we have seen different challenges and opportunities but none surpassed the one which we are going now at this time. But we are hopeful and continue to trust in God, that He who begun a good work (providing education) will help us to continue in this noble service along with the love of our students, goodwill and cooperation of our parents/guardians and the hard work, dedication and commitment of our teachers and the whole team.
May God continue to protect and guide us and all the people around the world!
Best wishes
Rita Thapa Magar Kabo
Founder Principal