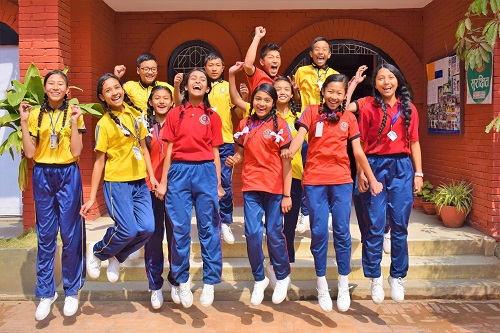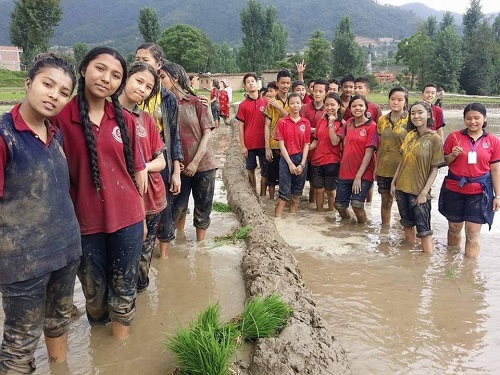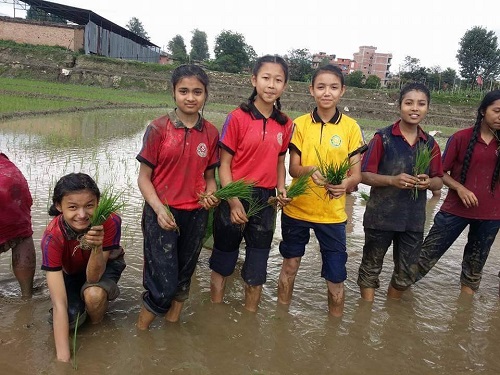 Like all schools in Nepal, the Secondary level is focused on academic performance with the goal to let each student come out in flying colors at the end of the National level BLE and SEE exams.
However, there is balance between work and play and the students have opportunities for out-door activities like class projects related to field works, opportunity to participate in Inter-School Competitions like Foot-ball, Table Tennis etc.
Being small class-size there are ample opportunity for one to one or small group interactions between students and teachers, which is very helpful to understand the strengths and weaknesses of the students and guide them accordingly.